( Purchase From The Proof We Email You )
FEATURES
Plastic cards purchase, our metal cards pay!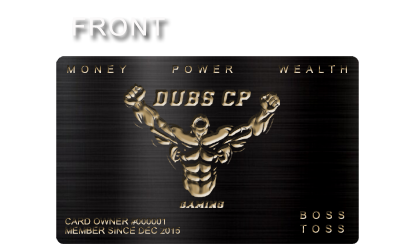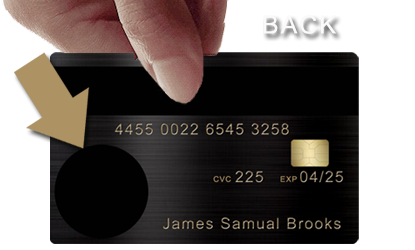 The front of your metal card promotes you not the bank, while the back of your metal card allows you to make your payments and shares your contact information via tap.
Standard Metal Cards come loaded with $20 and Diamond Metal Cards come loaded with $50.
We don't design cards, you design your own card and we simply manufacture it for you out of metal.
Metal cards have become synonymous with luxury, style and success yet 99% of people have never seen, held or owned one because they have been notoriously hard to get for the average person.
This fact provides you with a great opportunity to profit as others choose to upgrade their plastic card to metal because you made it possible for them to do so!
Our average card holder saves over $5,000 per year on products and services.
The savings you'll gain easily cover the cost of your card!
One of the most significant things you can gain with our card is freedom!
LIFESTYLE
Our metal card is an asset that can help you get the things you want in life!